Summer Events Roundup!
Posted on
SUMMER EVENTS ROUND UP
We've had an amazing summer and have trialed a number of new events as well as done many of our tried and tested ones! Please do feedback on anything you have attended or would like to see more of.
Our new pony picnic event went down well with the children enjoying the chance to leave the menage and get out hacking on the ponies – the ponies were as excited as the children about their little picnic in the copse too! See some photos below. Some muddy boots from going in the swamp!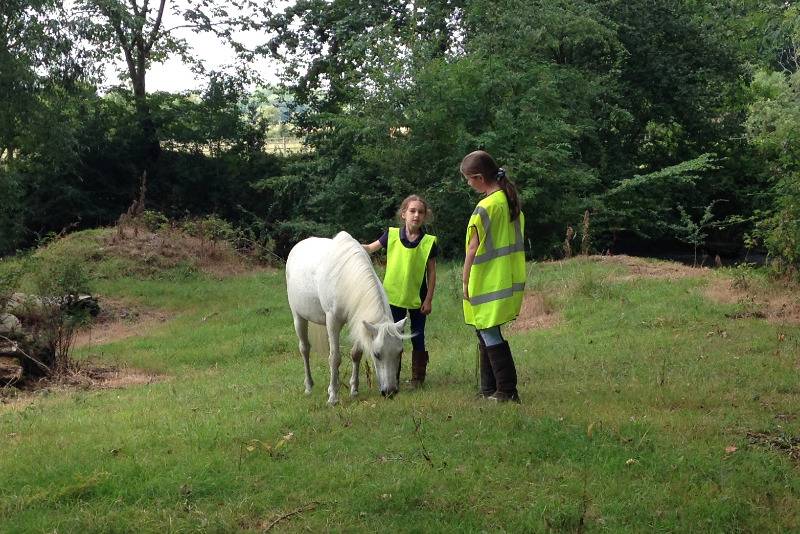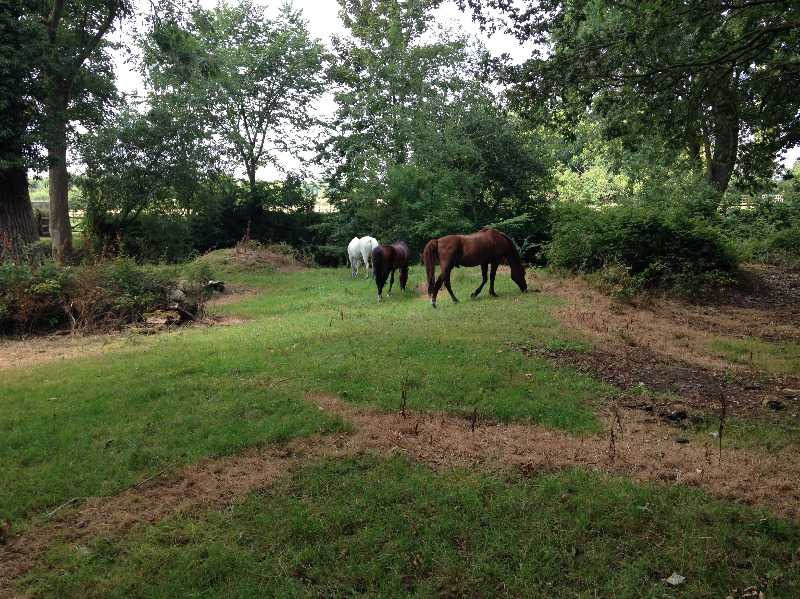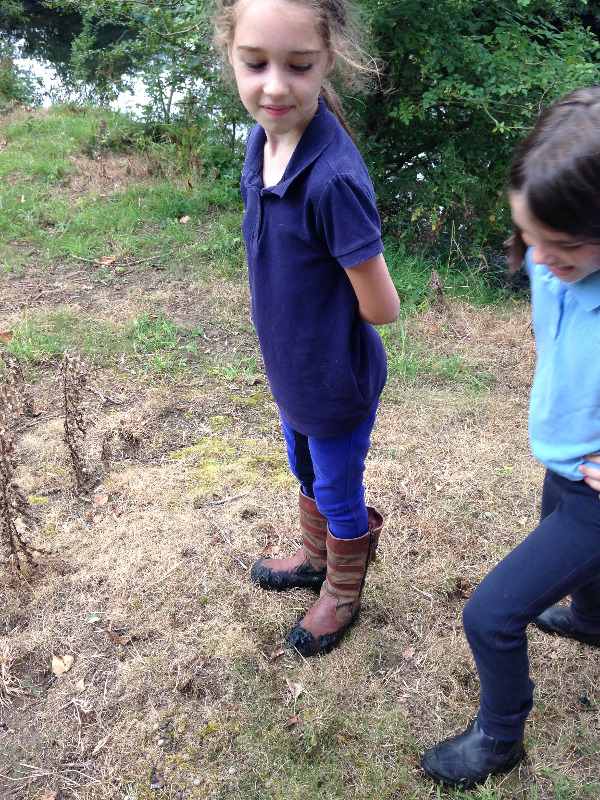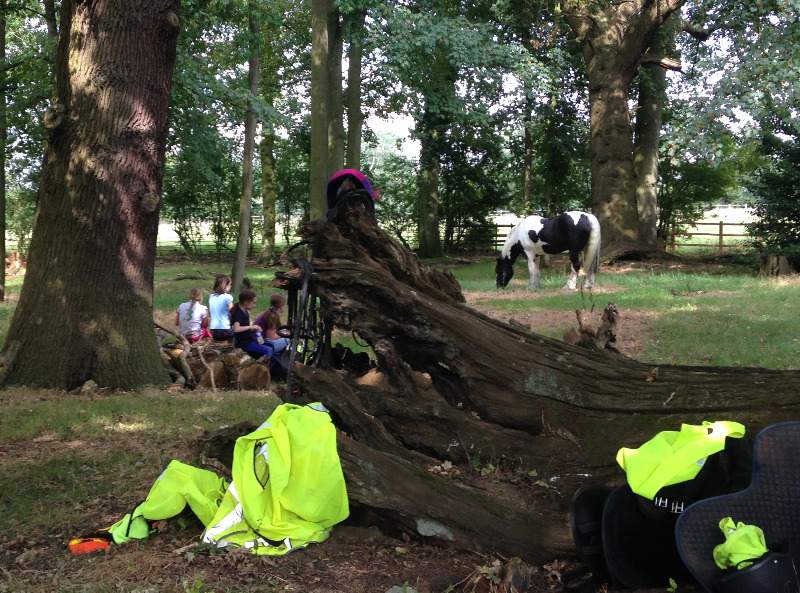 Our Introductory pony days were enjoyed by all – maybe except Sparky who had this rather interesting creation in his tail thanks to Abigail and Daisy!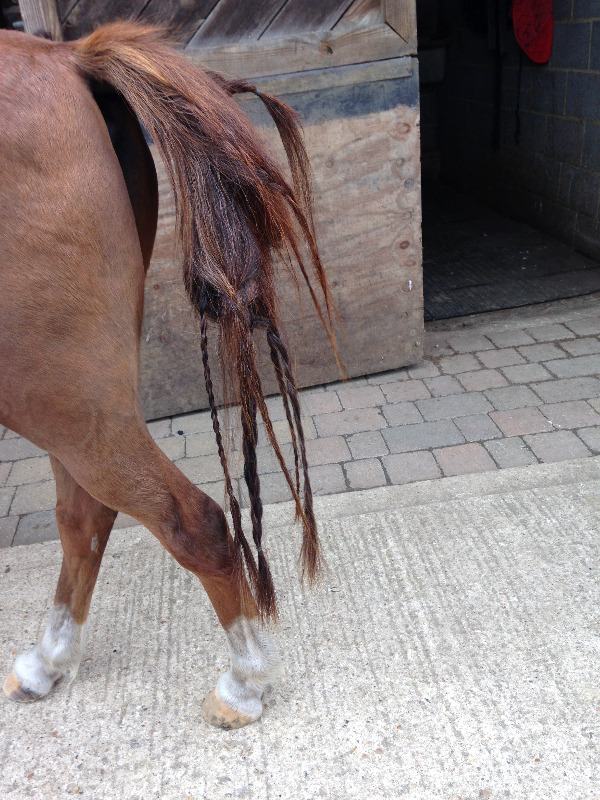 Another new offering was our pub hack – the weather was terrible but actually held off for the majority of riding time so we were very lucky. On the way home Billy decided some pigs were out to kill him so Clare & Beau came to the rescue and led the way! Thanks to all that came – was really enjoyable! Here are the horses enjoying their half-way eat as we had our pub lunch.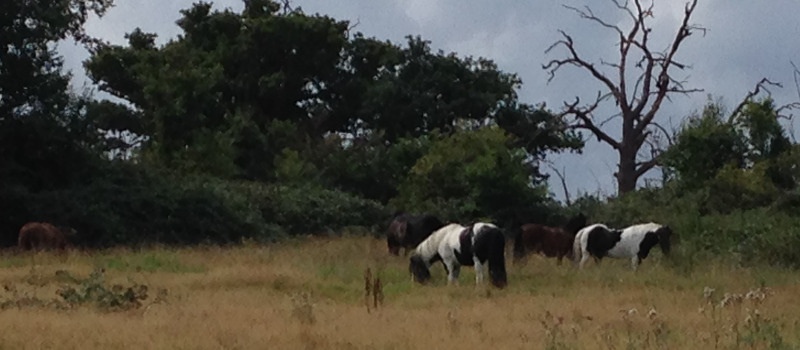 Our new Under 5s sessions have been a huge hit with all sessions fully booked. Thanks to all that have come and had fun with us. We are hoping to continue them into the autumn so please do let me know if you would be interested. Our next one is in the diary for this Thursday 4th at 1pm.
Our showjumping and charity BBQ was a great success, we raised a whopping £220 from our on foot classes and stalls. Huge thanks to all that got involved, helped, made cakes and donated things for our bring and buy. So appreciated and it means that we have already broken last year's charity donation record with just our first two events of the year! Amazing!
We finished summer on a high with our first pony camp. We had 11 children join us and we did various activities every day including field riding, a TREC event, gymkhana games, bareback riding, jump painting, cleaning tack and washing tails. We all camped out overnight on the Thursday where we played games round the camp fire and a lot of fun was had. Thanks so much to all that helped – special mentions to Megan and Nicki – without whom it wouldn't have been possible! Here are a couple of campfire photos!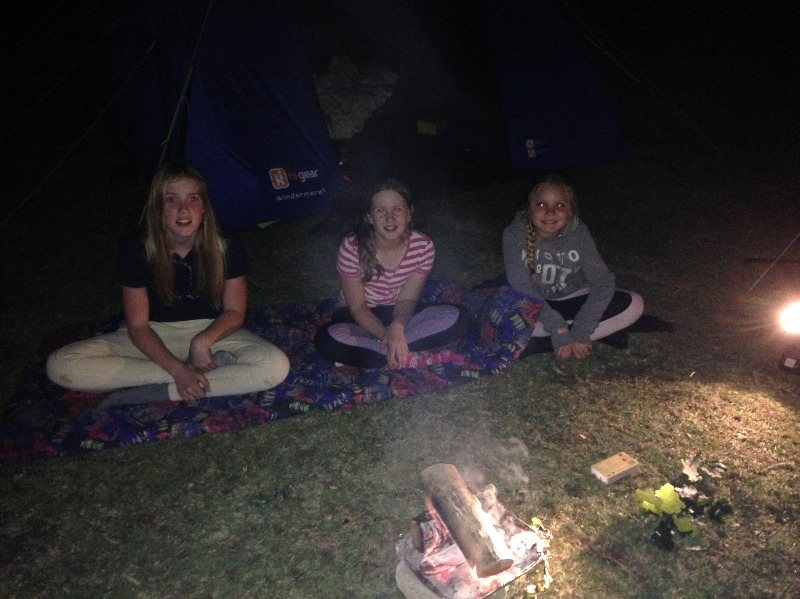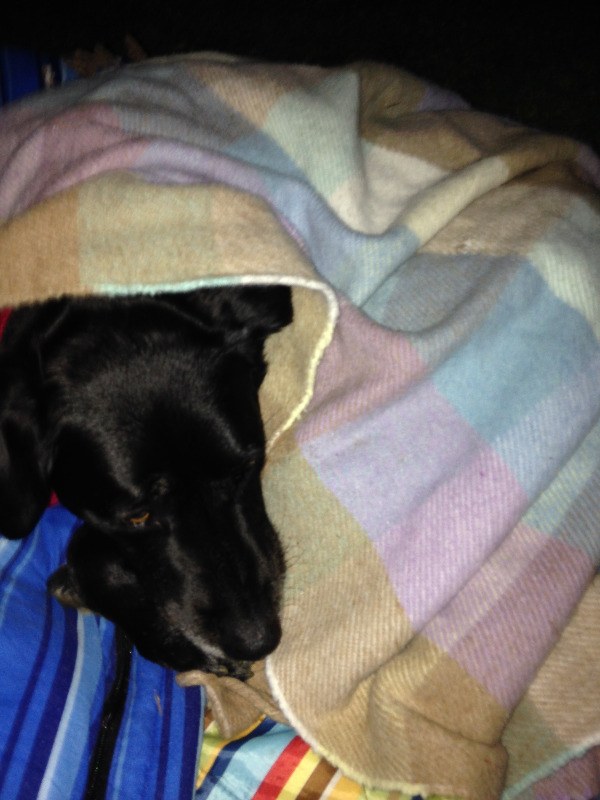 TREC EVENT RESULTS
You'll notice we had a number of Caitlins and Megans in this event!!
Class 1 –
1st Place – Caitlin Carpenter & Carrie – 342 pts
2nd Place – Abby Byrd & Sparky – 321 pts
3rd Place - Megan Reeves & Bailey – 312 pts
4th Place – Lucy Jack & Bailey – 303 pts
5th Place – Bethany Norton & Sparky – 290 pts
6th Place – Caitlin Jack & Beau – 287 pts
7th Place – Caitlin Moynihan & Carrie – 282 pts
8th Place – Megan Walker & Beau – 254 pts
Class 2 –
1st Place – Jan Burns & Bill – 308 pts
2nd Place – Kirsten Rugg-Gunn & Amber – 288 pts
3rd Place – Char Allen & Jaffa – 284 pts
4th Place – Megan Brigland & Jaffa – 282 pts
5th Place – Georgina Goddard & Bert – 256 pts
Thanks to all that got involved.