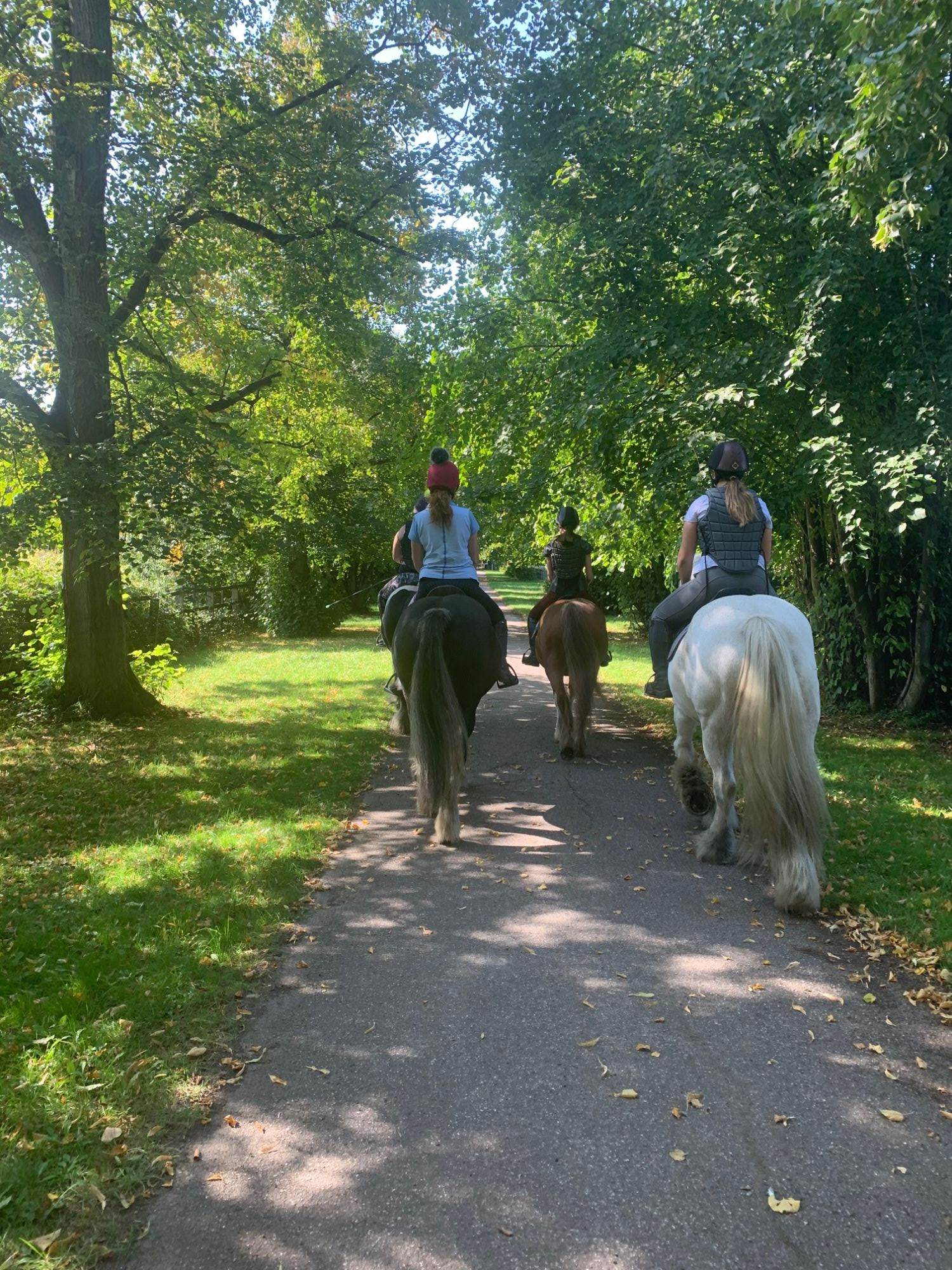 COVID-19 Policy July 2021:
We understand that freedom day has come but we will keep the following procedures in place to help with the current infection rates.
Please ensure you hand sanitise before you ride
Where you can keep socially distanced when watching lessons
Please do not attend if you are feeling unwell or have any of the symptoms of COVID.
We will continue to wipe down tack between clients.
We will continue to wear masks when in close contact (assisting with stirrups, girths and when doing sessions with the preschoolers) but not when leading unless you specifically request it in advance of the lesson.
Adverse Weather Policy
In order to prioritise the welfare of our horses & ponies and your safety, Petasfield Stables are implementing an Adverse Weather Policy.
The policy is put in place to ensure that in the event of any type of weather that would impact on the safety or enjoyment of your lesson, we will provide an alternative activity in place of your ridden lesson. Example include high winds, torrential rain or extreme heat.
Only knowing how to ride does not give you the full experience of horses and often by learning about the ground work, behaviour and handling of them – you will see a difference in your riding.
Therefore we will run the following – dependent on what you know already to ensure you are learning something new:
Tacking up
How to handle horses, approach them and lead them correctly and safely
Road Safety
Equine Anatomy
First Aid
Horse behaviour
In hand work
We are happy for you to ask us what your would like to learn about also!
We would also like to offer you this option if for example you've got an injury or maybe had a surgery & can't physically ride, but instead can keep your lesson & learn without physically riding.
(If you are normally in a group lesson, a swap to an alternative session will be at our discretion upon discussion/email.)
If you have any questions regarding these new policies, please contact us via email at [email protected]