Pony Club Photo Competition
Posted on
Hi all,
Just wanted to showcase some of the photos that our Pony Club members took in the mini photo competition that we held at our last Pony Club session. Everyone had great fun doing it and were very creative! Marley and Indie both enjoyed having their photo taken too!
Olivia and Phoebe won with the below photo of the lovely Billy having a yawn.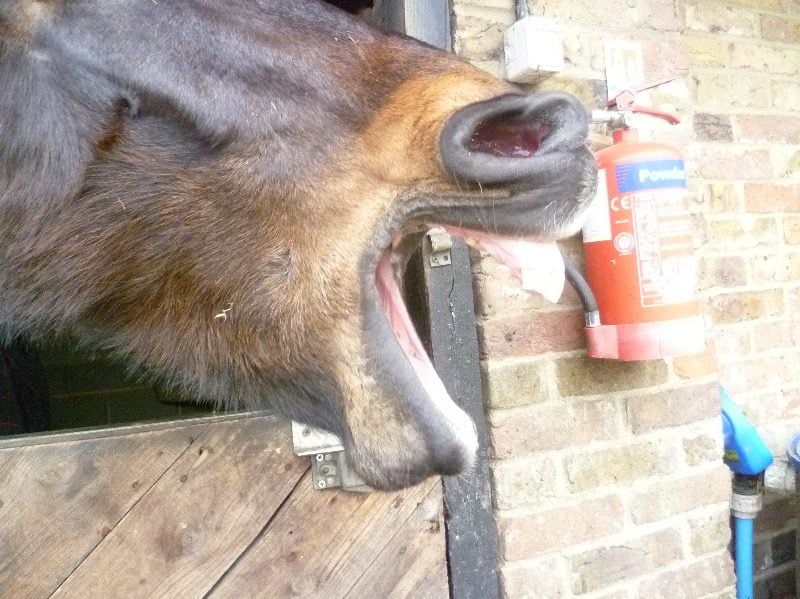 Runners up were Georgina and Kirsten with their imitation of Bailey and Sparky in their stables and Amber with hay on his head!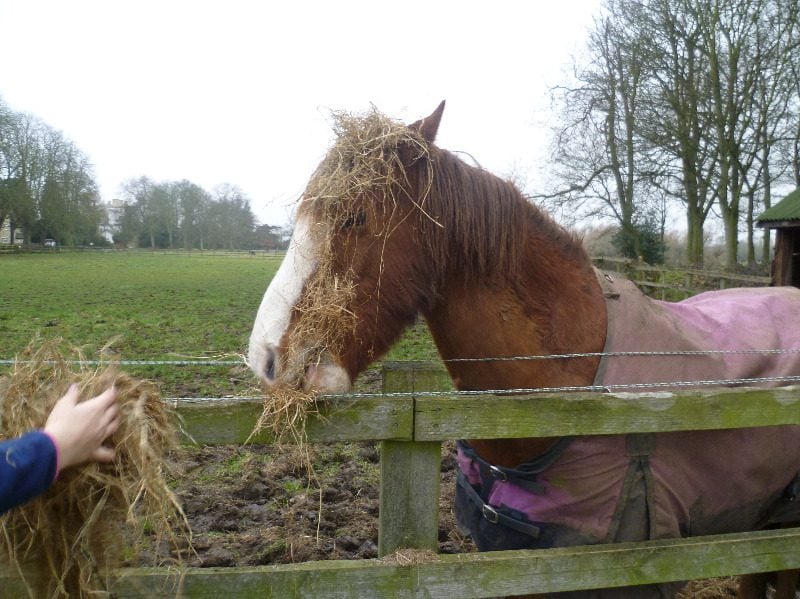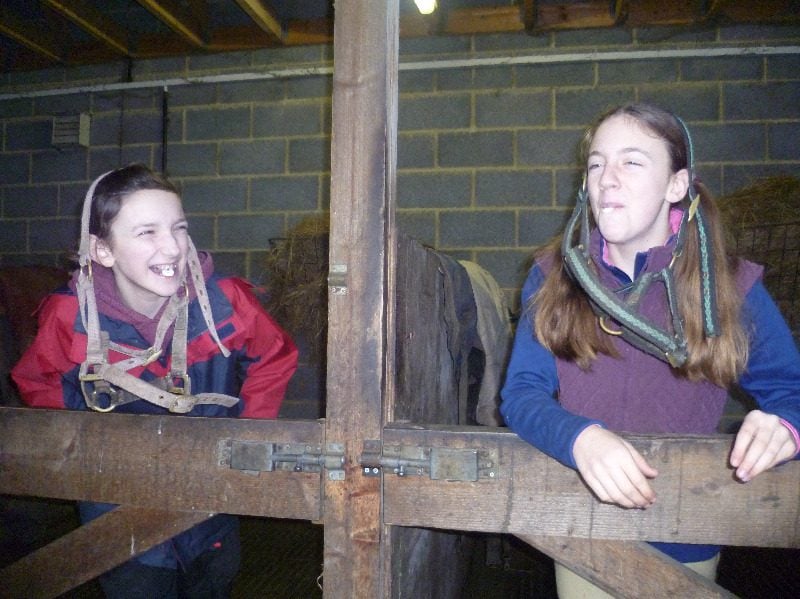 Here are the rest of the entries: