Lessons & Hacking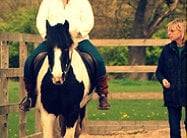 Lessons & Hacking

Here at Petasfield Riding School we have an all weather arena plus a grass paddock where our horse riding lessons take place. We have lessons for the beginner rider all the way through to the more advanced.
We believe an all round knowledge of horses
aids learning in all disciplines and so offer a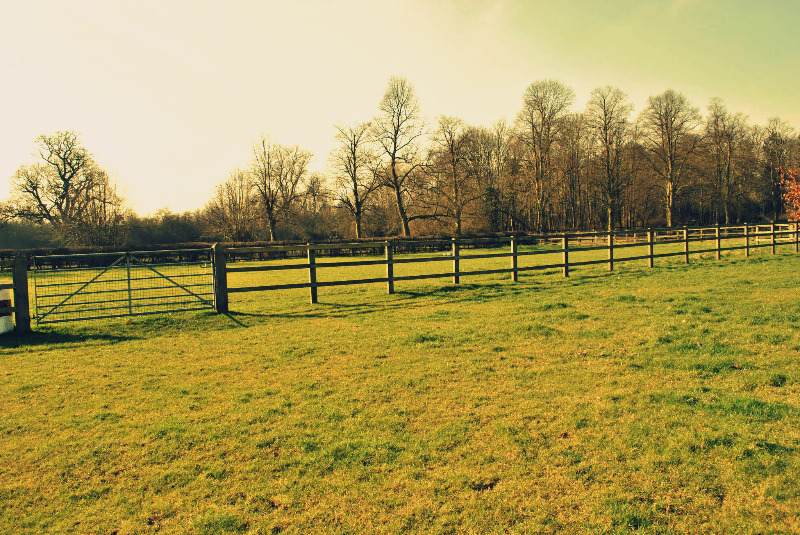 variety of care based clinics and lessons.
We also offer excellent hacking out and around the amazing Hertfordshire countryside. This is a great way of improving your horse riding capabilities as well as a chance to relax and have some fun.
At Petasfield Riding School we require all clients to have an assessment lesson in order for us to find out your goals and place you in the lesson / hack type that will get you there.
Types of lesson:
- Private - 1 to 1 tuition
- Semi-private - maximum of 2 people per instructor
- Group - no more than 4 people per instructor
- Lunge - 1 to 1 tuition to focus on your position, great for all levels of rider
- Pony Club - runs every other Saturday in a group session
- BHS Care lessons - lessons are focused on passing the British Horse Society stages 1 & 2 but feel free to join and not take the exams
- Riding & Care lessons - these are combined lessons to provide variety and value for money, 30 minutes of riding and 30 minutes of care.
- Hacking - both weekend and evening hacks available in groups